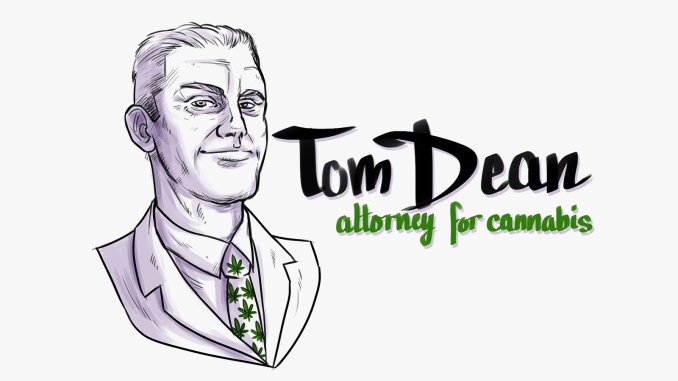 Not fully. Some of the key activities it legalized for adults over the age of 21:
Possessing, consuming, purchasing, processing, manufacturing or transporting 1 ounce or less (or 5 grams, if in the form of concentrate);
Possessing, transporting, cultivating or processing no more than 6 marijuana plants for personal use at a person's home (maximum of 12 plants at any one home if 2 or more over-21 adults live there), provided that the plants are grown an enclosed and locked/secured area that prevents minors' access and which is also not in plain view;
Transferring (not selling) of 1 ounce or less (or 5 grams, if in the form of concentrate) or 6 marijuana plants to another over-21 adult as long as the transfer is without payment or compensation and is not publicly advertised;
Acquiring, possessing, manufacturing, using, purchasing, selling or transporting paraphernalia that relates to marijuana;
Having metabolites or components of marijuana in your system (i.e., metabolites in your system is

no longer enough to charge someone with a DUI

, instead, the driver must be impaired to the slighted degree); and
Mere odor of marijuana or marijuana smoke alone is not evidence of a crime, so law enforcement can no longer use the odor of marijuana or marijuana smoke (by itself) as a reasonable suspicion of a crime (exception: the police office can use odor as reasonable suspicion of a "crime" if he or she is investigating whether you are driving while impaired to the slightest degree).
If you or someone you know was convicted of a misdemeanor or felony for doing marijuana-related activities which are now legal (such as possession of less than 2.5 ounces of marijuana), they may petition the Court to have that conviction expunged (completely wipe clean) from their criminal record starting July 12, 2021.  Please contact Tom to find out more about the process.