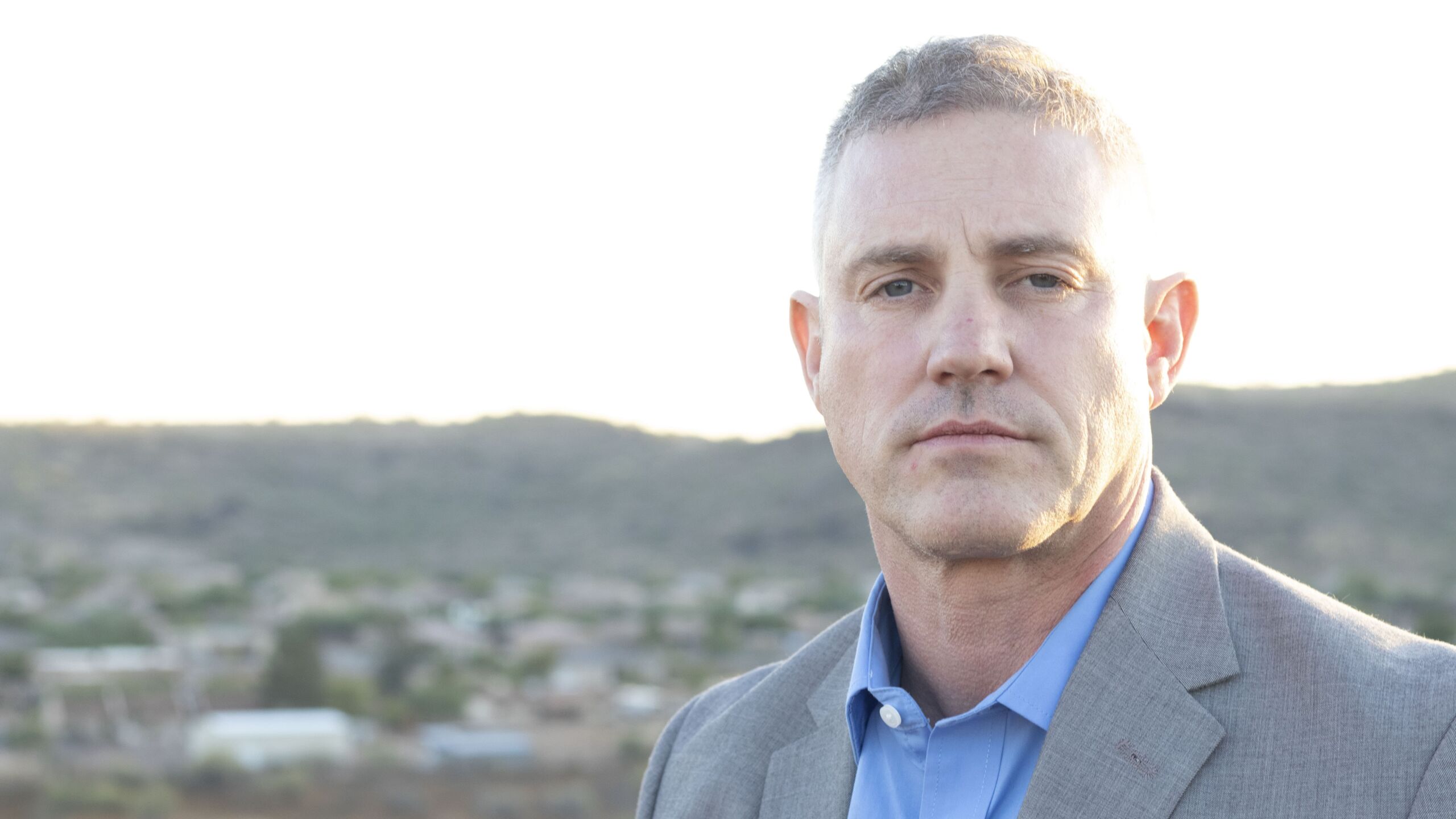 Tom Dean has been fighting for the rights of cannabis consumers since 1993. Although his interest in marijuana reform began in college, he cut his teeth on marijuana law as an attorney while working for well-known criminal defense attorney Lee Phillips in Flagstaff. After cultivating his knowledge in this area of law and deepening his experience in the courtroom for several years, he moved to Washington, D.C. to become the National Legal Director for the National Organization for the Reform of Marijuana Laws (NORML).
As NORML's Legal Director, Tom initiated and managed many matters of national importance to marijuana policy reform and coordinated the efforts of the NORML Legal Committee and NORML Amicus Committee in key cases throughout the U.S.
Since returning to Arizona, Tom has devoted his practice almost entirely to cannabis-related matters. He continues to serve as a lifetime member of the NORML Legal Committee, chairs the NORML Amicus Committee, is Legal Director of NORML's Arizona state chapter, and was inducted into the NORML Distinguished Counsel's Circle. He is also a founding member of the National Cannabis Bar Association (NCBA) and the Arizona Cannabis Bar Association (ACBA).
Outside of the courtroom, Tom enjoys presenting at seminars and conferences both in Arizona and elsewhere and is working on a book he hopes to publish about marijuana law in Arizona. He remains a steadfast activist for marijuana policy reform.
2015 – NORML – Distinguished Counsel's Circle

2016 – Arizona Attorneys for Criminal Justice (AACJ) President's Commendation

2020 – Arizona ERRL Cup – Mikel Weisser Moving Cannabis Forward Award
2021 – Marijuana Industry Association of Arizona (MITA) – The Mikel Weisser Lifetime Achievement Award