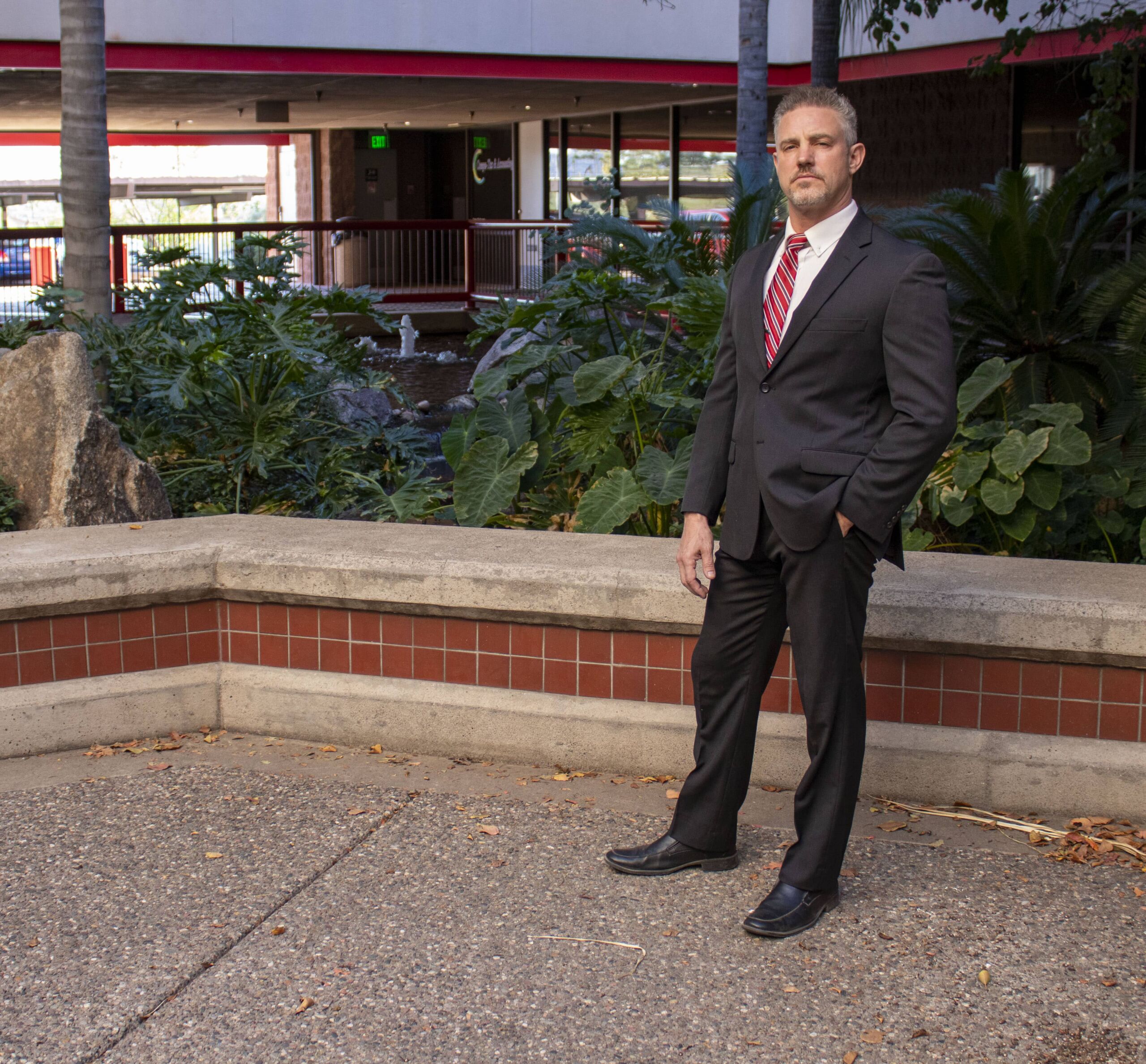 MARIJUANA POLICY REFORM ORGANIZATIONS:
DRUG WAR POLICY REFORM ORGANIZATIONS:
OTHER IMPORTANT ORGANIZATIONS:
The following statements were taken from emails and letters by recent clients and reproduced here with their express permission. Out of respect for their privacy, only their initials have been provided. Please note that the truth of these statements is guaranteed by Ethical Rule 7.1 which provides in pertinent part as follows: "[a] lawyer shall not make or knowingly permit to be made on the lawyer's behalf a false or misleading communication about the lawyer or the lawyer's services".
I have a tendency to be hot-headed and lose my cool under events of great stress. Court cases are generally stressful, yet Mr. Dean was able to handle not only my quick temper, but the case itself. His skills as an attorney are invaluable. I HIGHLY recommend his services to everyone in need of legal services.
We were referred to Thomas Dean for some guidance on an immigration matter. Mr. Dean was extremely helpful and thorough, both in writing and on the telephone. He was prompt and cordial in responding to our endless questions and provided a clear and concise explanation of our options, then followed up with further valuable information. We have absolute confidence in him and would not hesitate to consult him again for any other matters. We recommend Tom Dean highly.