Marijuana Lawyer in Phoenix
Welcome to the website for cannabis defense attorney Thomas W. Dean. If you are charged in Arizona with a crime involving marijuana, interested in participating in the legal cannabis industry, or are looking for information on marijuana reform in Arizona, then you have definitely come to the right place. Mr. Dean's practice is devoted to the representation of two groups in the cannabis community whose interests often overlap.
First of all, Tom is all about fighting for the rights of persons accused of violating Arizona's heinous marijuana laws. Secondly, Tom provides guidance and representation to entrepreneurs in the cannabis industry to ensure that they do not run afoul of the many pitfalls and ambiguities in the law. Better to see Tom on the front end and avoid getting busted in the first place. Either way, Tom is here to help you. Please take a few minutes to check out the wealth of resources offered on this website.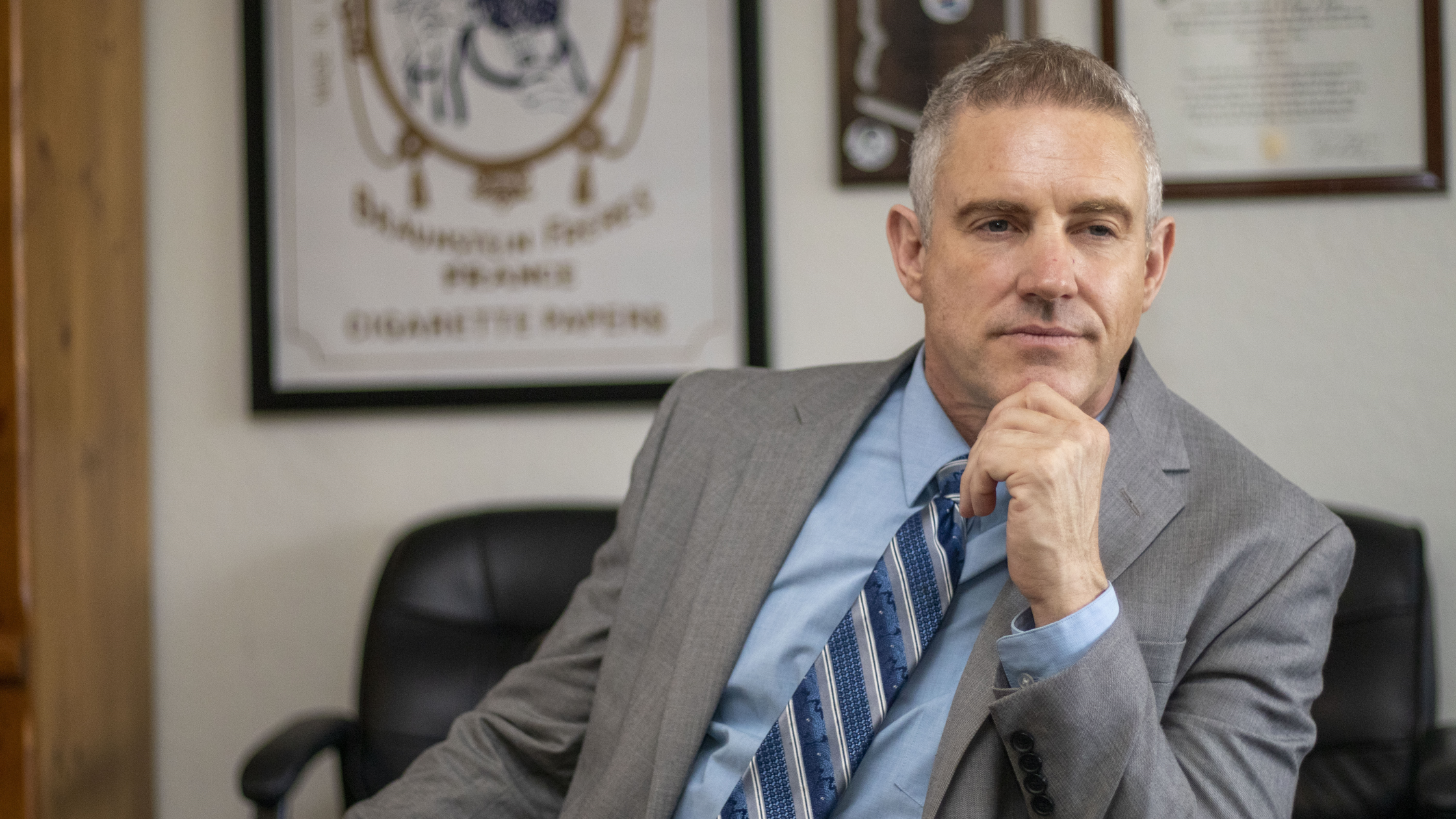 For privacy reasons YouTube needs your permission to be loaded. For more details, please see our
Privacy Policy
.
I Accept
Tom Dean has been a criminal defense lawyer since 1993 and has been winning marijuana cases in Arizona for over 20 years. Tom has represented persons charged with every kind of marijuana offense, including cultivation, transportation, sales, extraction, DUI, and simple possession.
Since the enactment of the Arizona Medical Marijuana Act in 2010, Tom has been at the forefront, scoring many key victories establishing and protecting patient and caregiver rights and resisting the government's efforts to frustrate and erode the rights of cardholders. Tom has also been a trailblazer in the legal cannabis industry, working with entrepreneurs who are skilled in the cannabis trades. For more information about Tom's experience, please click the Attorney Profile button.
If you are charged with a marijuana offense, look no further. Contact Tom Dean by phone or through the Request Help Now form provided. Usually, return calls and emails go out the same business day, and are guaranteed within 24 hours. Also, if you are an entrepreneur in the cannabis industry, come in to talk about your business idea. There is a tremendous amount of misinformation and confusion in the industry regarding what's legal and what's not. Tom will answer all of your questions, make sure that you have all your bases covered, and help you put your best foot forward in this exciting and prosperous industry.
Thanks for stopping by. You are one step away from a comprehensive consultation with a highly experienced and recognized marijuana lawyer. Stand up for your rights; contact Tom Dean today!
The following statements were taken from emails and letters by recent clients and reproduced here with their express permission. Out of respect for their privacy, only their initials have been provided. Please note that the truth of these statements is guaranteed by Ethical Rule 7.1 which provides in pertinent part as follows: "[a] lawyer shall not make or knowingly permit to be made on the lawyer's behalf a false or misleading communication about the lawyer or the lawyer's services".
I have a tendency to be hot-headed and lose my cool under events of great stress. Court cases are generally stressful, yet Mr. Dean was able to handle not only my quick temper, but the case itself. His skills as an attorney are invaluable. I HIGHLY recommend his services to everyone in need of legal services.
We were referred to Thomas Dean for some guidance on an immigration matter. Mr. Dean was extremely helpful and thorough, both in writing and on the telephone. He was prompt and cordial in responding to our endless questions and provided a clear and concise explanation of our options, then followed up with further valuable information. We have absolute confidence in him and would not hesitate to consult him again for any other matters. We recommend Tom Dean highly.