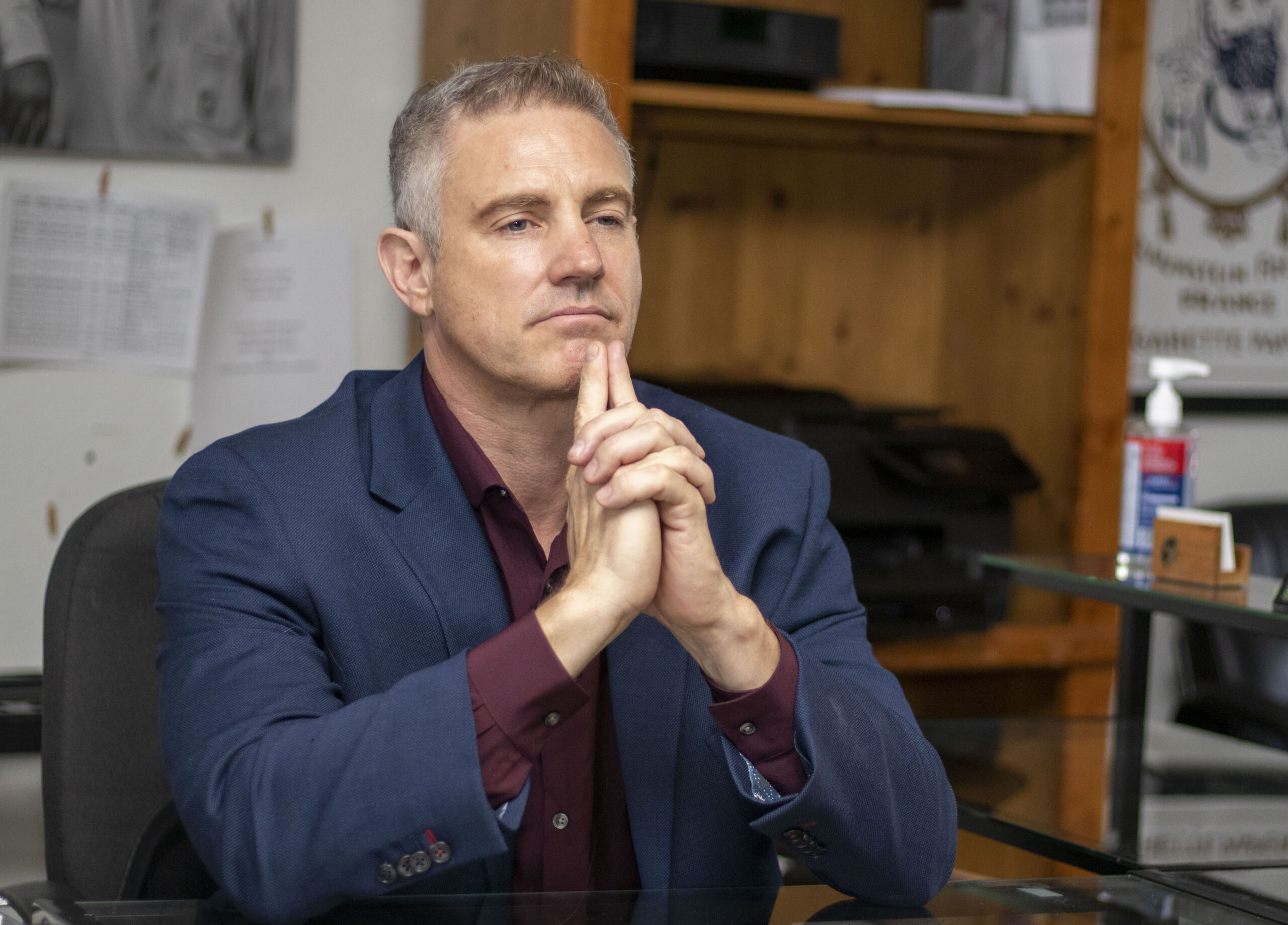 Marijuana Statistics (Arizona)
Of the total population in Arizona of 7,278,717, there are over 307,000 registered medical marijuana patients, and up to an estimated 600,000 recreational marijuana users. That's over 10% of the population! Thanks to the Smart and Safe Arizona Act (SSAA/Prop 207), new dispensaries are opening, and people are growing their own plants at home.
Marijuana has no real consequences to anyone. Who has ever even heard of domestic violence case involving only marijuana? Most people now realize that marijuana DUIs are a legal fiction. Numerous studies of the effects of marijuana on motor function agree: marijuana does not cause physical impairment (except that persons using marijuana tend to drive a little slower than normal).
NHTSA "analyses incorporating adjustments for age, gender, ethnicity, and alcohol concentration level did not show a significant increase in levels of crash risk associated with the presence of drugs.
Regardless of how mainstream marijuana is becoming in Arizona, there have been and will continue to be lives and families impacted by the laws in place in our state.
Arrests in Arizona by County
Marijuana Statistics (Nationwide)
For those who are interested, here are the statistics nationwide:
Nationwide Marijuana Arrests
Of those charged with marijuana violations, approximately 89 percent (754,224), were charged with possession only. The remaining 93,640 individuals were charged with "sale/manufacture," a category that includes all cultivation offenses, even those where the marijuana was being grown for personal or medical use. In past years, roughly 30 percent (30%) of those arrested were age 19 or younger.