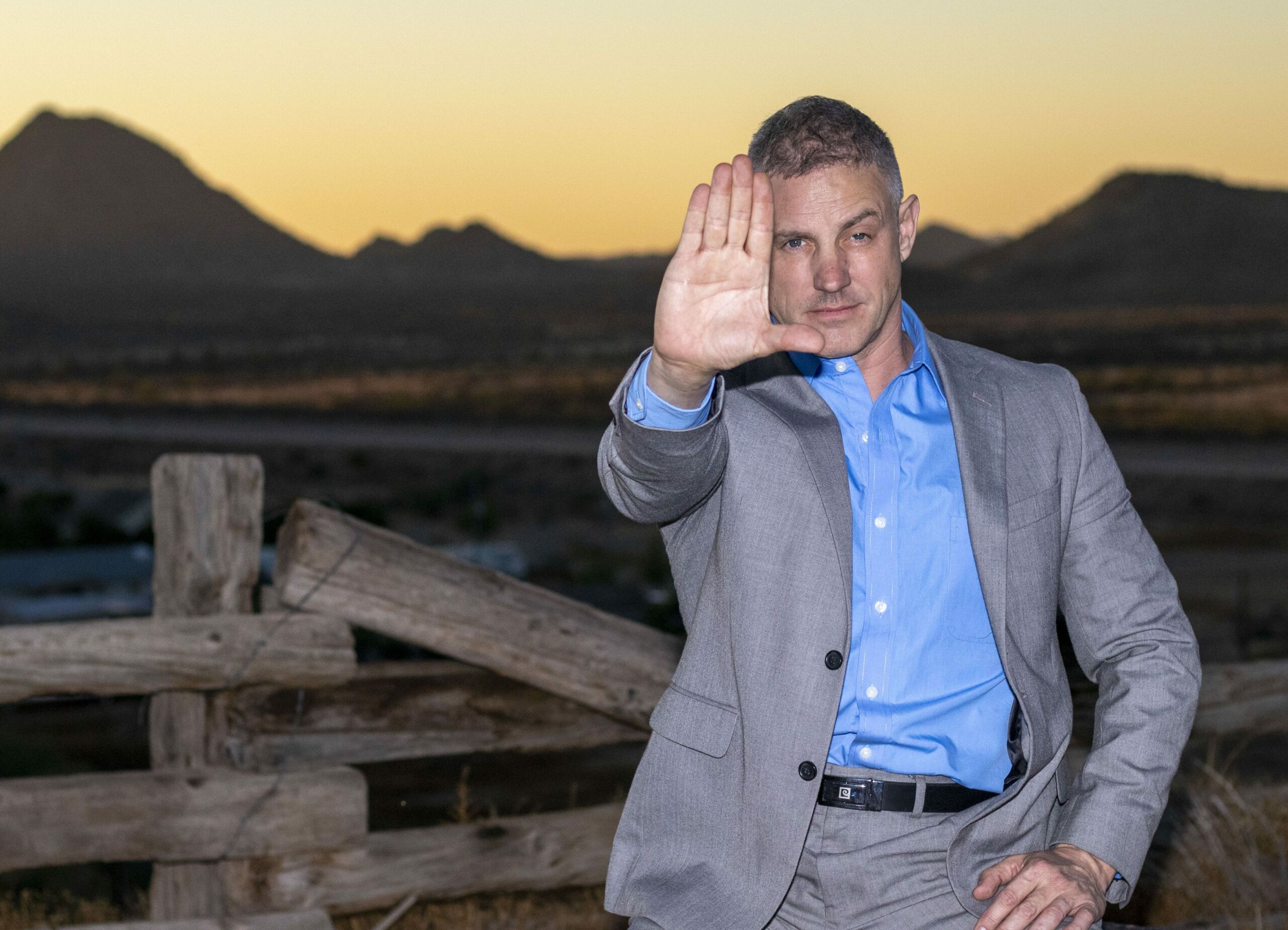 Tom filed a formal complaint with the Federal Communications Commission on February 17, 2015 against the White House Office of National Drug Control Policy (ONDCP) (a.k.a. Drug Czar) and several television networks for their participation in a program in which the ONDCP was offering to free up required public service announcements time if network programs had anti-drug messages embedded in their programming.
The networks that Tom went up against included FOX, ABC, NBC, CBS, and Warner Brothers. The program worked with more than 100 shows, including shows such as "ER," "Chicago Hope"; "Beverly Hills, 90210", "Home Improvement", "Promised Land," "The Drew Carey Show," "Sabrina the Teenage Witch," "Boy Meets World," "Sports Night," "General Hospital," "Trinity," "Providence," and "7th Heaven." Tom argued that, because the ONDCP did not disclose their involvement, the practice was in violation of the anti-payola laws.
The resulting FCC decision effectively shut down the illicit program and the case has since become known as the Dean Decision.